2022 Oregon Ghost Conference Official Hotels: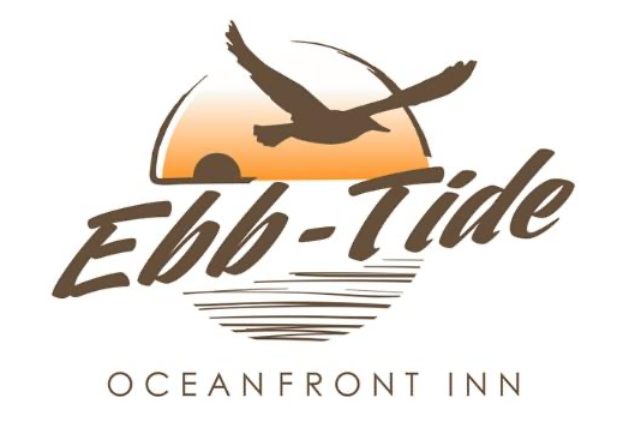 Ebb-Tide Oceanfront Inn
300 N. Prom, Seaside, OR
(503) 738-8371
Method of Reservations:
Reservations may be made through the hotel by calling (503) 738-8371
and requesting the
Oregon Ghost Conference 2022 rates
.
A valid credit card will be required at the time of reservation.
Cancelation:
Cancelations can be made up to 48hrs prior to arrival.
Reservations must be made by Feb. 24th to get the rates listed for this property-
Room Type:

03/24/22

03/25/22

03/26/22
03/27/22

King Room (1 King Bed) Partial View

$175

+Tax

$191

+Tax

$191

+Tax

$175

+Tax

Double Queen (2 Queen Beds) Partial-view

$175

+Tax

$191

+Tax

$191

+Tax

$175

+Tax
Property Amenities Include:
(Amenities subject to change due to Covid Restrictions)
Continental breakfast
Complimentary home baked cookies every evening in lobby
Complimentary Wi-Fi
Indoor heated pool & spa
| | |
| --- | --- |
| Check in: 4:00pm | Check out: 11am |